Selling your Kauai Property
Check out our resources for helping you sell your Kauai real estate for the best price possible. Need an experienced agent to assist with selling your Kauai home, land, condo, or commercial property? See the best Kauai real estate agents here.
What's My Kauai Property Worth?
Free Competitive Market Analysis
By filling out the details below we will be able to send you a free Competitive Market Analysis of your Kauai Property. This is a great way to find out the approximate value of your Kauai Home or Property in today's Kauai real estate market. All of the information submitted below will be kept confidential.
Resources for Kauai Sellers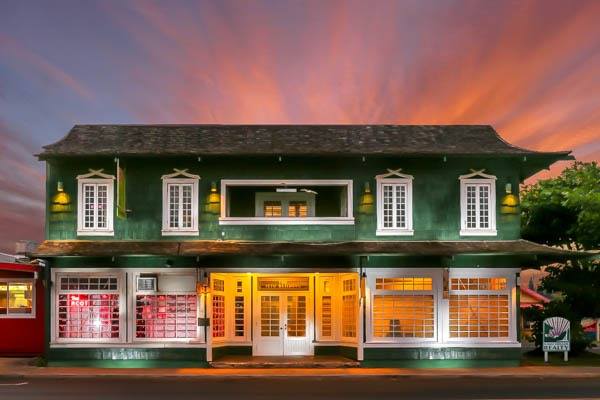 Our Selling Process
Pre-inspection
Listing Presentation
Marketing
Navigating Offers & Showings
Escrow Process
Closing
Tips for a Quick Sale
De-cluttering
De-cluttering is important! A buyer's purchase is an emotional purchase. Seeing a property cluttered with personal belongings or trash can cause a poor emotional feeling. Buyers like to see emptier spaces so they can imagine their belongings in the home.  
Is the property financeable?
Most banks will not lend on properties that have large and obvious repairs. Such as holes in the walls, roofing, or flooring, exposed electrical wires, and plumbing. To reach as many buyers as possible,  the property needs to be able to qualify for all different types of financing. 
Showing availability
Buyers want to view a property before deciding on making a purchase. Tenants, vacationers, or even a listing agent with an inflexible schedule can prohibit showings and therefore slow down the progress of getting an offer. 
Pricing Kauai property right
Pricing your property right is important because a buyer might not schedule a showing if it is overpriced. Without a showing, there will be no offer and without an offer, there will be no sale. Marketing efforts will also be ineffective.
At Kauai Dreams Realty a Realtor is here to help a seller determine a listing price.  By showing a seller comparable properties and sharing our knowledge of the current real estate market. However, deciding on the final list price is always determined by the seller. Contact one of our Kauai real estate agents today.