On June 28, 2017, the County of Kauai Council passed Bill No. 2659- Long-Term Affordable Tenant Occupied Rental Program. This bill gives any homeowner who owns investment property the option to apply for the homestead property tax rate, if the owner's Real Property is classified as an affordable long-term rental.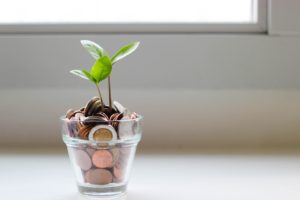 You can visit the County of Kauai's website for additional Exemption and Tax Relief Information.
For the County's Long Term Affordable Tenant Occupied Rental Program, rental Agreements need to be a minimum one year and monthly rent needs to fall within the rents that the county specifies on the long term affordable rental application. 2024 Long Term Affordable Rental Program Application.
The application provides a table of the maximum monthly rental amounts for different rental sizes when owner pays utilities and when tenant helps with utilities. You can visit the County of Kauai's Real Property Tax Website for additional information.
Home owner's who qualify for this program, be aware that you'll have to submit an annual application and rental agreement, unless otherwise instructed by the County of Kauai Real Property Tax Office. I've heard that in some instances, the County allows for up to 3 years on each application as long as the rental agreement matches that duration.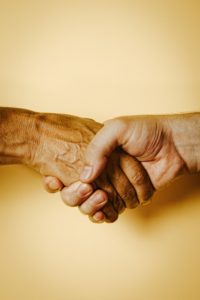 I have come across local Kauai homeowner's whom own multiple investment properties that they use to long term rent. They are charging affordable rents to their tenants yet are oblivious to the fact that they can apply for this program to help them save money on their property taxes. One of the phrases that I have heard from this type of home owner is that property taxes are killing them. For those of you who fall into this category of charging affordable rent to help renters, I hope this enlightens you,  and you utilize this program to your property tax advantage.
This option doesn't make sense for all owners of Investment Property whom use their homes for long term rentals. But for those owners who are looking out for tenants and charging under market rent, this will help you save money on your property tax bill.
My Grandpa and his children's properties could have benefitted from this information as I don't think their long term rentals knew about this program until recently. 
If you have any questions about this blog or Kauai Dreams Realty Long Term Rental Property Management, please call me at 808-634-4502.