Economist Paul Brewbaker came to speak at our latest Kauai Board of Realtor membership meeting. I found his graphs interesting indicating that building on Kauai is at an all-time low, at least for residential housing on Kauai. This isn't helping with the shortage of housing on Kauai.
       

Kauai New Housing Units Authorized by Building Permit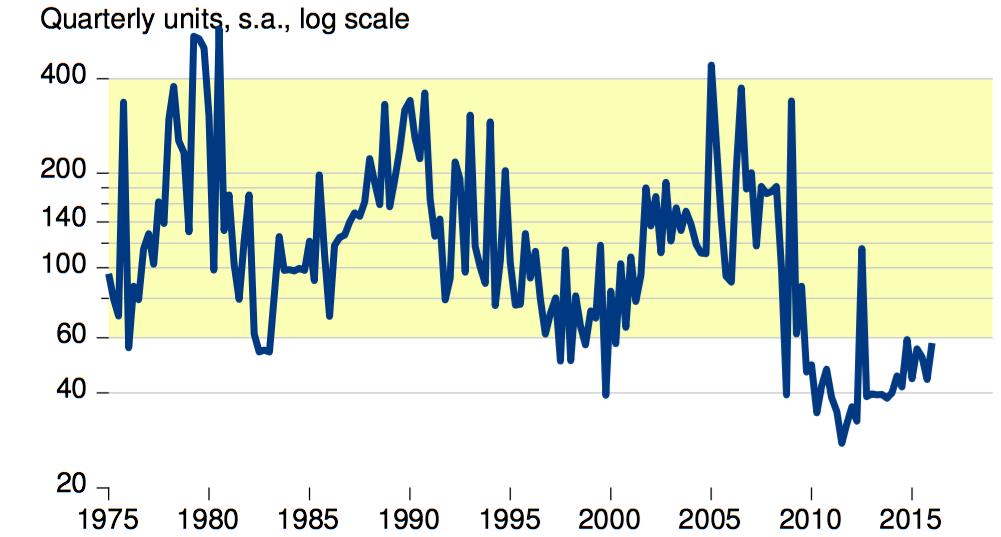 There seems to be a lot of contractors on Kauai and most of them seem to be busy (at least the ones I know). Newer homes are definitely in demand and are selling quickly in today's market. It might be a good idea to start some spec houses. It can be difficult for first time homebuyers to purchase land and construct a home. A 30% down payment or more is needed to purchase land. Private loans like VA, FHA, USDA won't lend on land making it even harder for first time home buyers to purchase land and build. Although, they will lend on new construction! (Most of the time).
Kauai Home Buyers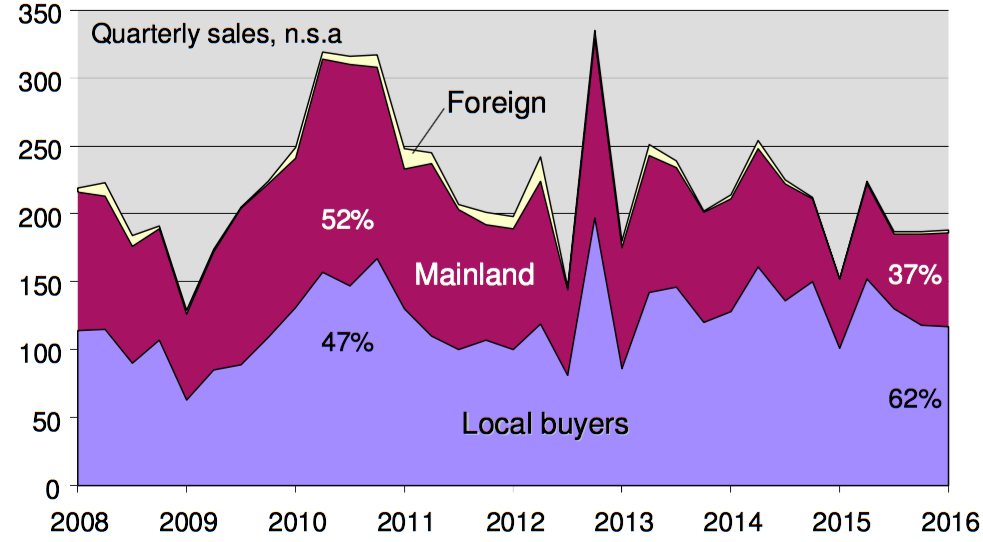 Graph 2 Sources: Hawaii DBEDT (Title Guaranty compilation of Bureau of Conveyances data); seasonal adjustment by TZ Economics (TZE) Graph 2 Source: County building departments, Hawaii DBEDT, data through first quarter 2016; seasonal adjustment by TZE
---
Home Tip #9616: Ground Termites vs. Dry Wood termites – Ground termites come from the ground and should get treated ASAP. They can eat through a house fast and build mud tunnels around the outside of the structure. Ground termites must be treated via Sentricon and cannot be terminated by fumigation. Dry wood termites are friendlier and don't have to be treated immediately. These are the ones that leave tiny droppings in cabinets and window ledges. They can be treated via spot treatment or fumigation.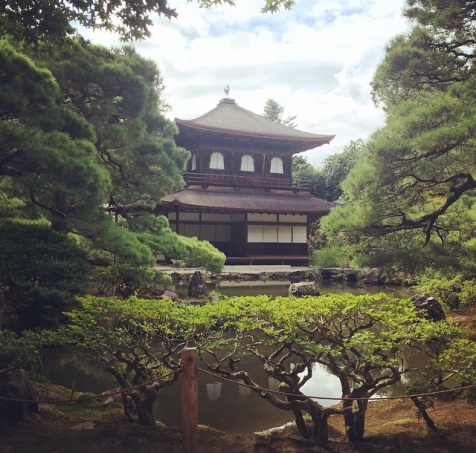 On a side note I just came back from Japan. I definitely recommend Japan as a vacation spot. There is so much to do and to eat! Everyone is friendly and it was easy to get around through their train and bus system. Not to mention their new construction is so nifty! They literally take advantage of every space. Storage beneath the floor, hanging lines that come from the ceiling, bathroom doors that don't swing open all the way and retract back for tight spaces. Plus those Shoji doors that wont go out of style. Shown is the Ginkakujoicho Temple.