Kauai Flood Insurance news update from the Federal Emergency Management Agency. Flood insurance has been one of the latest hot topics in Kauai real estate news. Ever since the Biggert-Waters Flood Insurance reform Act of 2012 flood insurance rates have been rising. This is a great concern especially for those homes on Kauai located near the ocean and streams.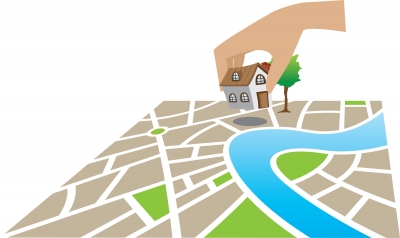 The latest news from FEMA is that our Flood Insurance Rate Map (FIRM) is supposed to be updated. Although Kauai's FIRM did not get re-mapped due to lack of funds. Certain parts of Moloaa, Waimea, and Hanapepe that are located behind water levees were supposed to be updated. The easiest way to find out if your property will require flood insurance is to look at the zoning. Flood zone type X is minimal risk and does not require flood insurance. Types A (A, AH, AO, AE) & types V (V, VE) zones require mandatory flood insurance. Flood Insurance will be required by all mortgage companies in zones A & V. If purchasing a home in cash flood insurance is not required. I found the most accurate way to check flood zones is to go to www.gis.hawaiinfip.org and use their flood hazard assessment tool.
Depending if the home was build Pre-firm before Nov. 4, 1981 or Post-firm after Nov. 4, 1981 will also determine flood insurance rates. Homes build Pre-firm are subsided and "Grand-fathered" where homes build post-firm have true risk if not build up to code. That is why it is common to see older homes not up to code located near beaches and streams.
On April 1st, 2015 flood insurance rates and other changes will be revised. In other words flood insurances will start to go up. It will be interesting to see exactly what new rates will be implemented. Next I will write a blog on rules and regulations when doing substantial improvements to pre-firm homes. This is an important topic if planning on purchasing an older home in a flood zone. Beware of how improvements made to the property will affect flood insurance rates…stay tuned!
*Check with an insurance agent for accurate rates.