Kauai REO Available for Sale:
4325 Kaikala St, Kilauea. 5 bedrooms , 3 baths. $650,900. Serviced by Specialized Loan Servicing. MLS#649488.
KAUAI REOS WITH ACCEPTED OFFERS/IN ESCROW:
5-7275 Kuhio Highway, Haena. $810,900. In escrow previously but title had a hiccup. MLS#647369.
208 Koili Lane, Wailua Homesteads, (Kapaa). 3 bedroom 3 bath home sold Occupied. I remember this house when it was owner occupied. The former owners kept it well maintained. As I don't see the owners or their children on island anymore I can only assume that they tried renting it out and that didn't work out. The yard is so overgrown one wonders what the inside might look like. MLS# 648512. $614,900.  Unfortunately we don't get a chance to find out. The house is being sold by auction at  Hubzu.com.
6469A Kawaihau RD, Kapaa. 2 bedroom3 bath newer home with ocean view. MLS# 648979. This property also went to auction at HUBZU.com
KAUAI REO-FORECLOSURES SOLD FOR April 2021:  
4923 Aliali Road, Kapaa, Kauai , HI. 4 bedroom 1.5 bath residence. Part of the Apopo Hale project. $399,900. Owned by  Williamington Savings Fund. MLS# 646849. Sold for $374,900 Cash 4/12/2021.
Commentary: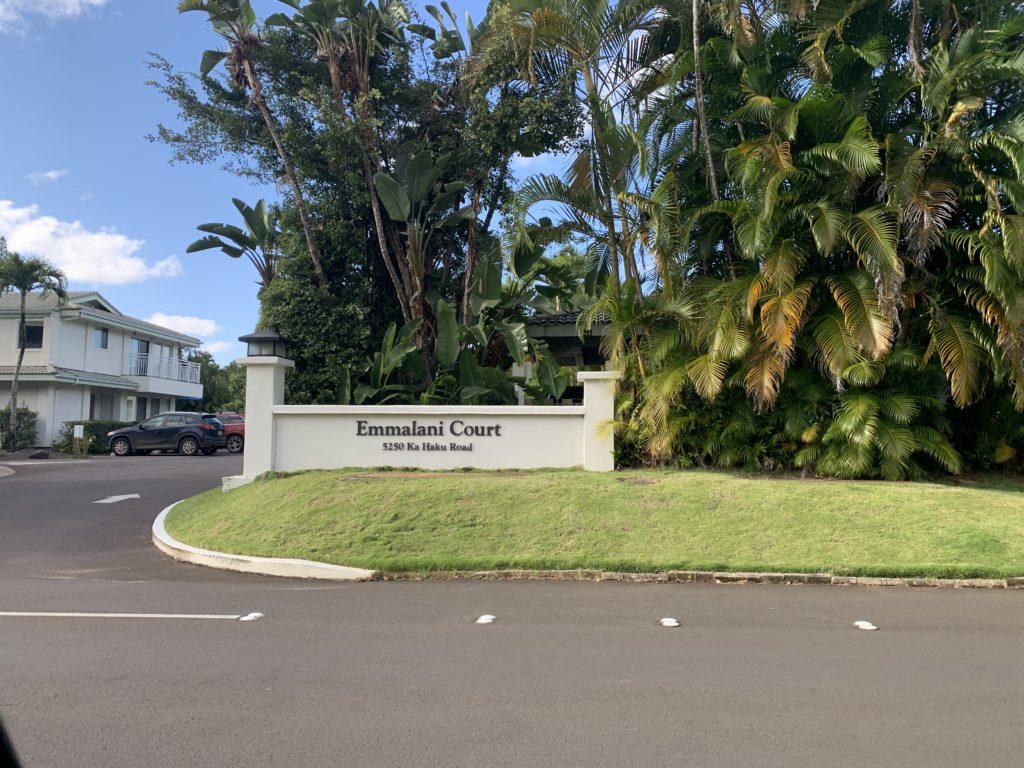 Foreclosures and evictions have been slow during the pandemic. I now have 8 Kauai bank owned houses that are either in an eviction stage or lawsuit stage. the lawsuits usually entail the former owner/mortgagor filling an appeal. In one case the former owners appealed the appeal. It's sad too as some of these houses are vacant and get run down. I am happy to announce if nobody bids for the Emmalani Court 511 at court confirmation set for this month, I should get the listing. Call 808 652-6174 or email me julie@kauaidreams.com if you would like to work with me as your agent. Aloha Julie