Upcoming Kauai REO: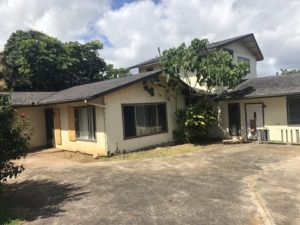 5054 A Kula Rd, Kapaa. 4 bedroom 2 bath. Owned by The Bank Of New York Mellon. No price yet.
Featured New REO: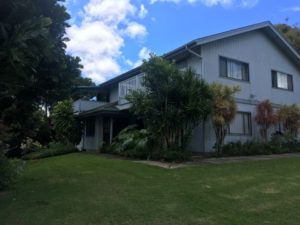 4400 Ahopueo Dr, Kalaheo. 4 bedroom 3 bath. MLS# 626373. $698,900. Owned by CitiMortgage Inc.
Active Kauai REOs, Kauai MLS Listed: (highlighted MLS numbers are links).
5681 Kaapuni Rd, Kapaa. 3 bedroom 1 bath home. MLS# 626467. $429,250. Owned by WELLS FARGO BANK N A
KAUAI REO'S WITH ACCEPTED OFFERS/IN ESCROW:
Kauai REO-Foreclosures SOLD for February 2019:
4470 Ihope Place #A, Kilauea. 3 bedroom 2 bath home. MLS#622863.  Reduced to $404,900. Owned by CITIBANK NA TRS. Sold for $407,000. Cash 2/27/2019.
4424 Kilauea Rd., Kilauea. 3 bedroom 1.5 bath. $499,900. MLS# 619489. Owned by FEDERAL NATIONAL MORTGAGE ASSOCIATION. Sold for $499,000 CONV 2/04/2019.
4482 Malulani St, Kilauea 3 bedroom 1 bath home. Reduced $449,900. MLS# 621353. Owned by U S BANK TRUST NA TRS. Sold for $510,000 CONV 2/28/2019
Are you ready to buy Kauai real estate this year? Perhaps a Kauai foreclosure?  Let us know at Kauai Dreams Realty. We have a great staff, ready to work hard to find you that right property. Call 808 652-6174 or email today julie@hisemail.net .